Experience the power of great content
Solid content marketing strategy -> digital content marketing and social media -> Online rankings and impressions -> Online customer traffic -> ROI. This clearly defines our procedure to garner measurable ROI for your investment for your digital needs.
What we do?
Being a leader in digital and content marketing, Platinum will help you understand where you are, where to go and how to achieve the business goals for your digital and eCommerce presence.
Our content marketing team in Melbourne, Australia will conduct a SEO audit for your existing online presence. In this, our content marketing team will identify on site issues and way forward for garnering maximum online traffic. Our content marketing strategy further includes keyword research and content gap analysis so that we can identify vital opportunities to maximise gains. An in-depth analysis will also be conducted to understand how your audience engages and converts with different topics and types of content.
As Platinum has an advantage of providing all the IT solutions under one roof, our SEO team will dig out specific technical, on-page, or link issues to improve performance. Our special package also includes imparting training and workshops to provide a best practice overview to educate and support in-house teams when it comes to eCommerce updates.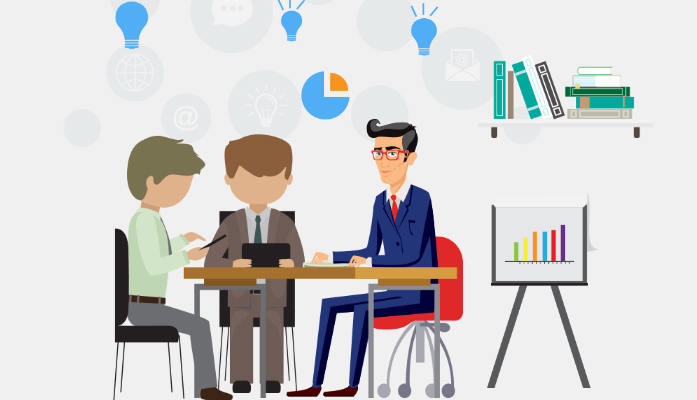 Creativity to the content
Platinum's digital content marketing team works towards generating content which makes you stand out from the general web content. We will develop engaging content which will drive awareness from your target audience.
Our creative marketing team in Melbourne will ensure:
Research: Our team will work with your marketing team to conduct an insight and research. Studying data is vital to build into our content and add credibility along with a visual appeal.
Collective brainstorming: Your goal is our goal, going by that theme, our content marketing strategy team will have a brainstorming session with you based on our analysis and strategy.
Developing creative content: Our content marketing in Australia will produce quality content, in different formats, which produces high impact and deliverable during the ongoing campaign.
Steering the online traffic
Our prime goal remains to secure online coverage and target traffic. It does not end at creating a great content for your website, but our content should be responsive and engage with your audience.
We constantly adhere to improve our perfection. We align and sync our goals with yours and that's how we realise the real value of our work. As one team we work together with you in providing real value to you at a business level and use the data to make actionable improvements to future campaigns. The outcome is measurable, and we demonstrate it on how your ROI is performing. We will present you the online traffic your website has garnered along with share of voice and market share vis-à-vis competition. We will provide you benchmarking competitive SEO ranking data to demonstrate the ranking your website has received after the start of your campaign. For all the PR and digital content marketing, our team will perform tracking and reporting on the performance of every promoted content.
At Platinum, we will assign a dedicated team for your project combining creativity and professionalism along with technical problem-solving abilities which will take you on the route to success.
We will help, advice or even a general chat about your digital challenges can be done here, contact us and our creative team will get back to you.