Platinum, leading Mobile app development company in Melbourne
In our App development, we create user centric apps
Our app development team in Melbourne have a very simple objective – "Continue to be a company that clients love to work with". Our Android app development and iPhone app development has garnered a long list of satisfied clients. We deliver the best digital products for both iOS (iPhone and iPad) and Android. Our App development team believes that in this digital age, technology is in a constant state of evolution. Or mobile website design solutions will help your businesses navigate through ever-changing landscape, so you can grow on a path to success.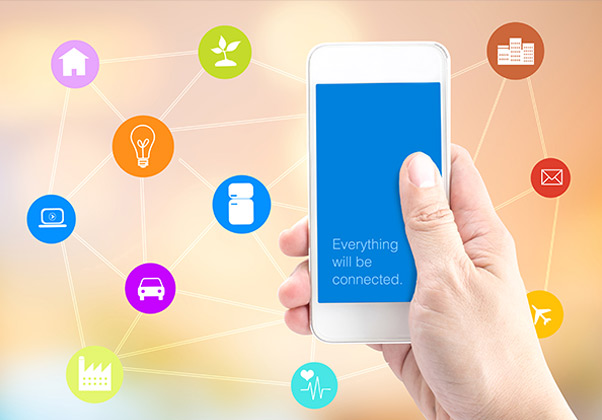 Team work and ideas
Our presence is global; hence our mobile app design team brainstorms and create ideas with immense creativity. We ensure that the creation at mobile app development in Melbourne should not only be creative but be user friendly, flawless and error free. We cater to early start ups to SME and large enterprises. We cater to a larger audience of business and entrepreneurs. Our major development projects are for iPhone app development and Android Apps Development.
We have a range of apps created which are not only intuitive but are engaging. These leads to custom and tailor-made app development for your business getting maximum downloads from the app stores. We get associated with you to deliver a full range of mobile app designing, strategies, mobile development services, business analysis, and UX and UI design, quality assurance testing, and project management.
We understand varying device screen sizes, its constantly updating technical features, however, we offer our services across all the phones, tablets and smartwatches. Our team will integrate with your IT department working as a team, and work towards successfully integrating your app with your existing database. Platinum mobile app design team are experts in developing and connecting with existing database systems.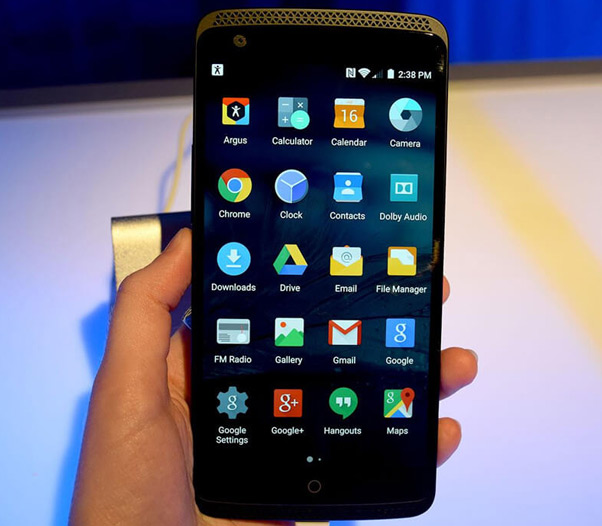 iPhone App development
Prior to 2014, all iOS apps were written in Objective-C. Later Apple released Swift originally designed Originally all iOS native apps were written in Objective-C. In 2014 Apple released Swift, which was designed to improve performance & address security concerns and is now the recommended development language for iOS apps. Platinum provides web and IT solutions under one banner and has an extensive experience with working on iPhone app development.
Android App Development
Java is the basic and primary development language for native Android applications. When it comes to Android app development, we need to increase the possibility to stand out and create the most downloadable app. Your app will need to have a great design to start with. Platinum is committed to design creative and easy user interfaces. One of the unique features of Android ecosystem is that all the apps should be designed and should work across all the mobile variables; meaning be it any processor or screen size, the mobile app should be able to work flawlessly.
App Optimisation
Platinum's mobile app development service does not stop post the development work, as per our various packages we support our customers throughout the app life-cycle. For mobile apps to be listed on top and give a good financial return, they need to be optimised for the App Stores (ASO). We have effective team incorporating analytics insight and data-driven innovation of new services, which will in turn drive usage and financial return.
We lead in digitalising your business, 'Let's Talk'. Fill out the form below with your requirements and we will get back to you as soon as possible. Alternatively, send an email on Email Us