Success in your eCommerce is our success
Platinum is a leading eCommerce website design company in Melbourne offering creative online shopping sites for your internet business. Today's customers make most of their purchases on ever increasing eCommerce sites, our eCommerce web design will help you to garner maximum online sales. Our eCommerce web developers understand that major sales on eCommerce sites are completed on our respective mobile devices.
Being a leading eCommerce website company in Melbourne we understand that it is vital for retailers and businesses who want to plunge their businesses into an online space, to evolve and mark their presence. eCommerce web design provides a borderless business opportunity. With a potential to build a domestic and international customer base, it provides an exciting yet competitive business opportunity.
Platforms
With an experience over a decade, our eCommerce web developers incorporate a range of eCommerce platforms such as Magento, WooCommerce. Our team will visit you, and with initial rounds of brainstorming sessions which includes details on your business, target audience, products, budget etc. we will advise you the right platform for your business.
Our experience in eCommerce
Platinum have a wide experience of working with several successful businesses. At Platinum's eCommerce development company, our involvement with successful clients have incorporated eCommerce features such as CRO (Conversion rate optimisation), tailor made software for online sales. As a full-service eCommerce website development agency, we can also offer ongoing support with digital marketing, driving traffic to your new site through tactics such as PPC, SEO, social media and email marketing. Feel free to glance through our portfolio to see some recent eCommerce web design projects and get in touch with our team to find out how we can help you.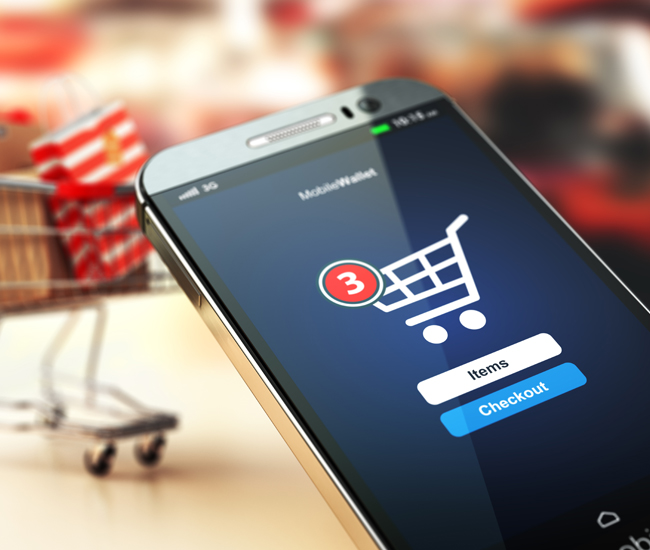 Creative and an all-inclusive eCommerce Website Development
'ROI'. In business, without profitable returns it would be hard to sustain in the sector for long. We at Platinum SEO, ensure you that we will effectively influence and engage with your target audience translating it into sales and growth.
Our vast experience in terms of eCommerce website design and development, along with our technical expertise and on ground knowledge will help you steer through the way of success in this era of cut throat competition. Our complete umbrella of web design and development services along with SEO, digital and social media marketing will help you create an online brand personality. We build your website to have a smooth and responsive user experience and will ensure that every strand of your online business presence has been considered, from Google ranking right through to payment privacy and security. Our websites can be easily accessed on any device.
Why Platinum
Our IT services offer professional eCommerce website development and web design services to suit any business or industry. We cater with:
Dedicated resources for your project
Responsive design accessible on all the platforms esp. mobile devices
Secure payment gateways
Top class customer service
Wide range of packages to choose from
No obligation consultation for your business
Contact us to arrange a no-obligation consultation.