Logo Design Melbourne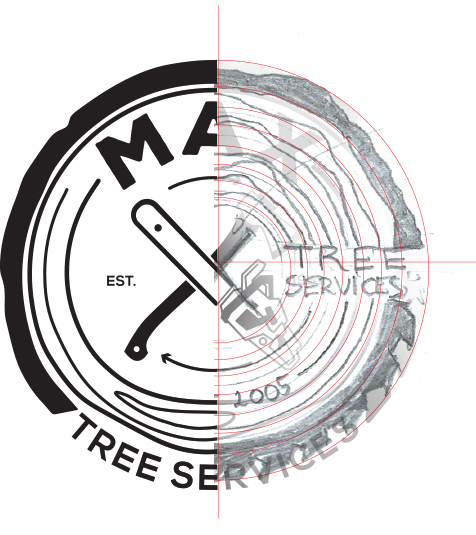 Client scope
The initial steps begin with creative design brief. We understand about client's business, their customers and the campaign or project they wish to have.
Sketch
The journey of a great logo begins on a paper. Each logo design starts with a sketch. After an instant idea or a long brainstorming session, it begins by sketching or doodling.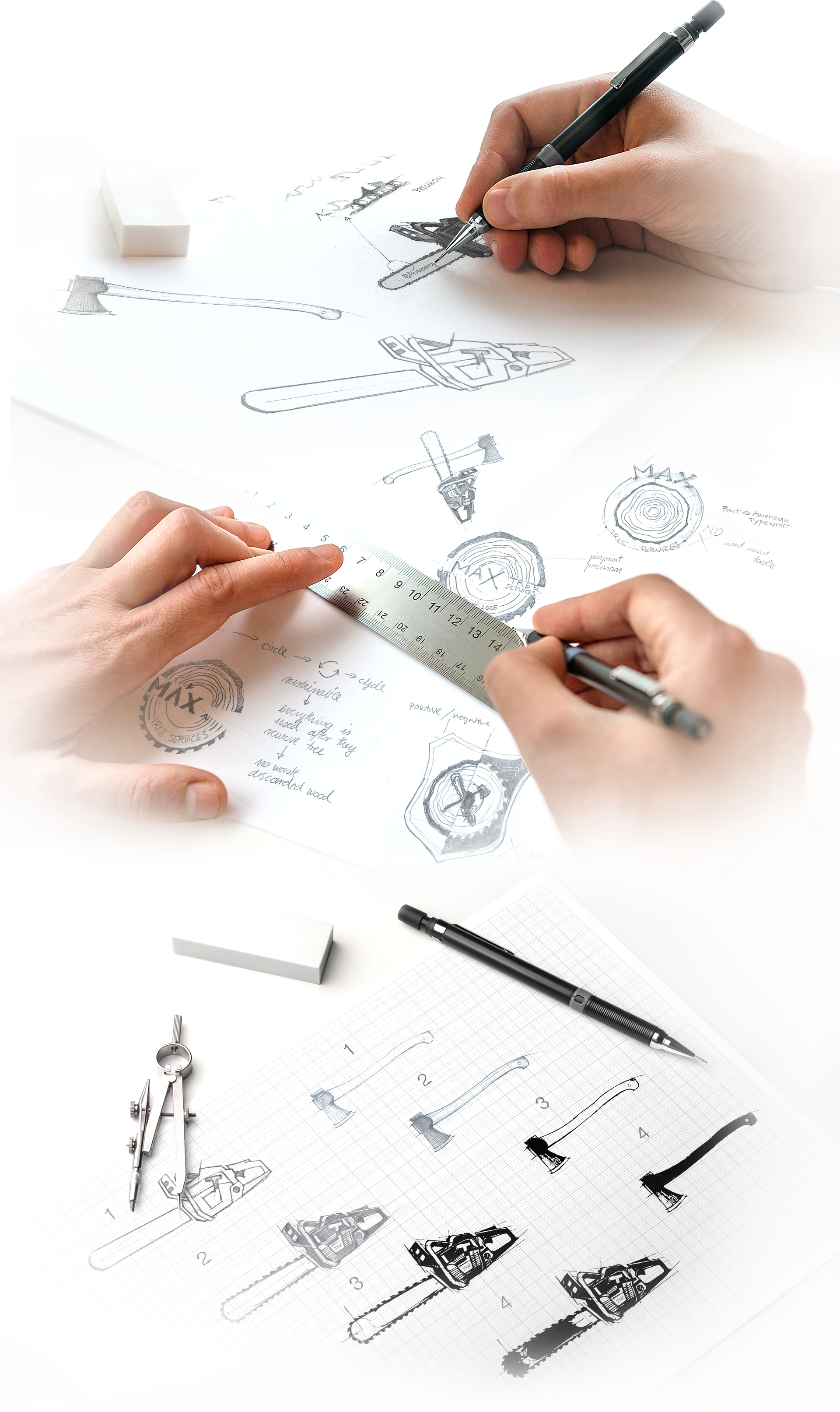 Graphic View
Platinum has a dedicated team of logo and graphic design experts. Not only their creative side reflect on your design, but their professionalism will leave no gap in understanding and implementing your feedback. Once the sketching and doodling is done, our team will present the draft version of your designs on digital platforms for your feedback.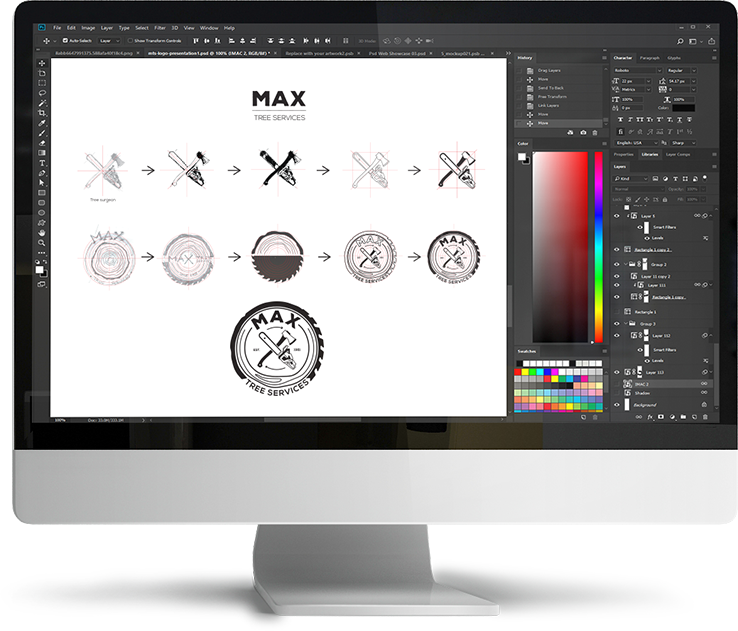 Colour Palette
After the sketches are finished, they are not coloured and are often present in monotone black and white shades. Our team presents the basic monotone shade logo along with other alternative colour schemes to the client at this stage, again, to help visualise the potential of the concept. As we said before, colour is very subjective, and a simple shift of hue can make the world of difference.