How to choose a monthly
SEO packages
You may have found us by typing 'SEO Packages' on google. Platinum is a dedicated SEO and web design company providing a variety of SEO Packages that are tailored and suited for your individual or business needs.
98%
Customer Satisfaction
500+
Successful Projects/Campaigns
10+
Years of Industry Experience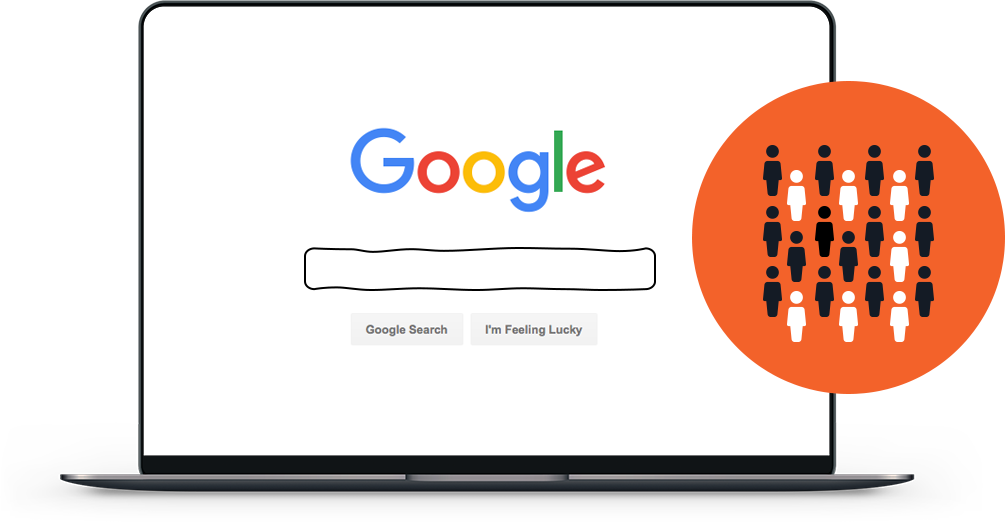 Searches are done on Google per
month, and 50% of them are done on mobile devices.
Reasons Why

SEO

is Important
Site links listed on the front page of Google are the ones getting the sales or brand recall. We ask a question, when was the last time you went to the second page of Google? More than 90% of people don't surf to the second page. Brand recall value of your business is almost non-existent even if it is listed on top of page 2. If you're not on that front page, your online sales suffer. We have listed out our timeline;
The details of the project timeline are
Mentioned below: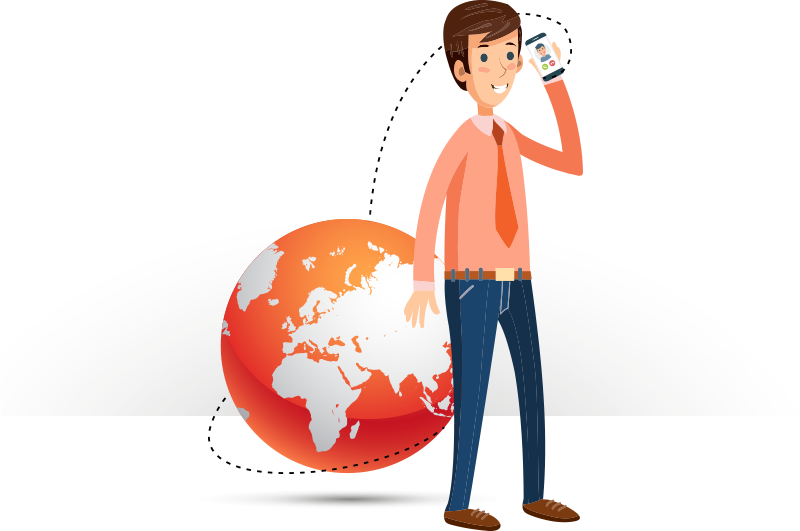 Platinum is your one stop for SEO and web design needs. Once you find us on search engines and would like to find out more about the SEO, our team will speak and contact your IT team. We would be more than happy to discuss your potential business hurdles and how we'd recommend tackling them. You or your team might have SEO related issues such as:
We are not ranking well enough on Google
We are not able to generate online sales on our existing website
We need a dedicated SEO or web design company to manage our website and social media professionally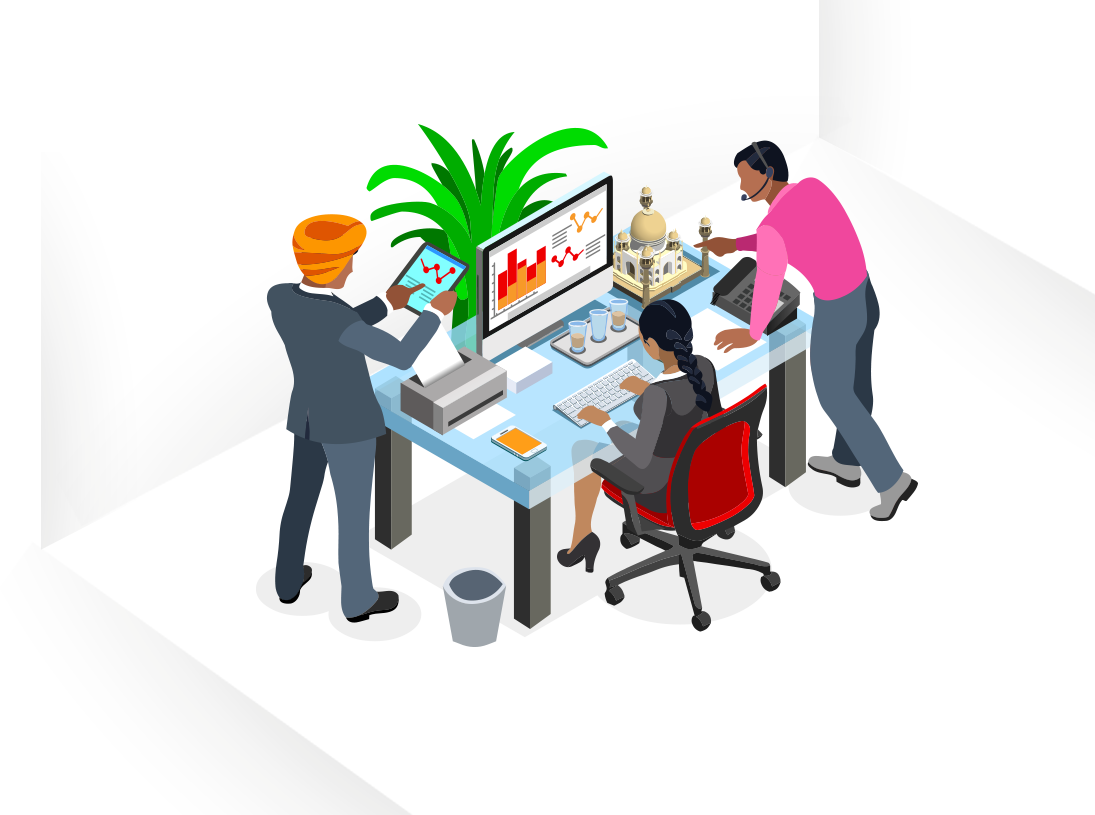 At Platinum, our preliminary Business Analysis involves the process of understanding the business position, target market, SEO audit which analyses the current SEO status followed by formulating the future SEO strategy. According to us, it is the first vital aspect of any SEO campaign where we exactly understand your business in and out and to evaluate your business focus.
Our professional experience suggests that it's necessary to have search engine friendly website along with the website exactly transforms the business aspects. Being business analysis the first part of our planning phase, it is the most decisive and sets a clear path for all future activities.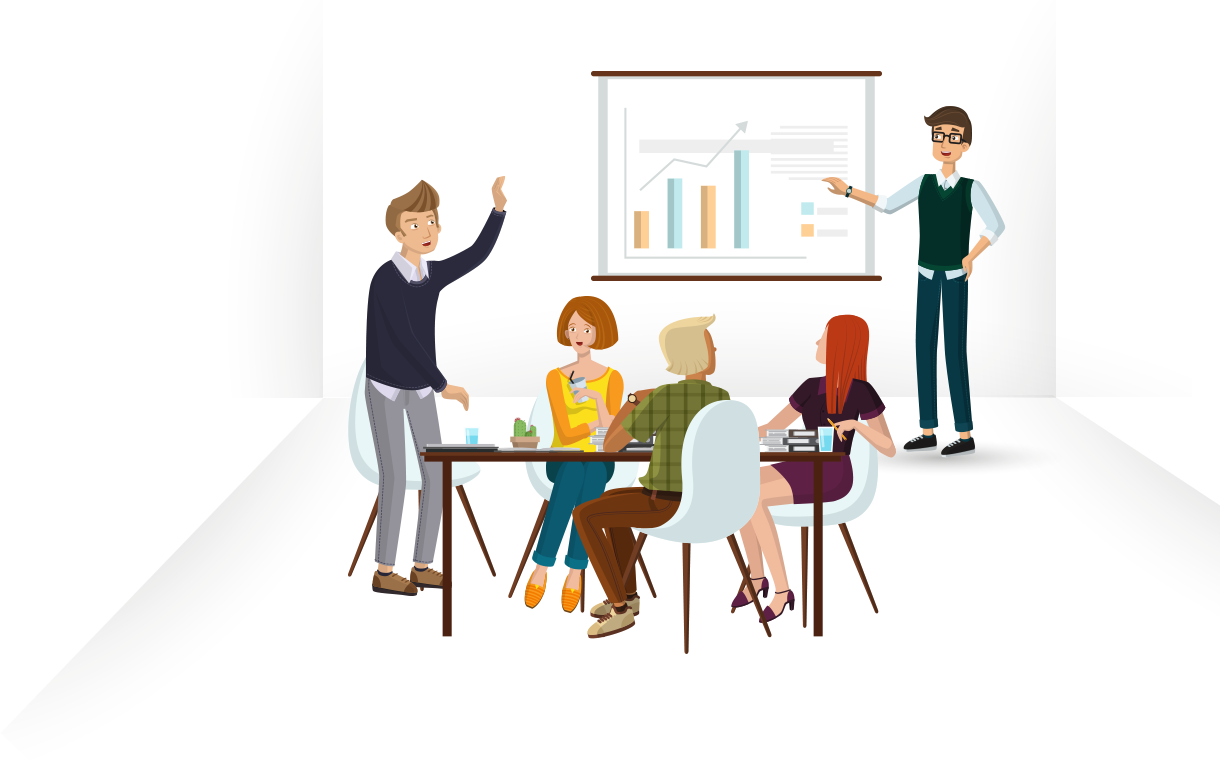 After the initial conversation among the IT teams and our business analysis evaluation, as per our standard procedure our usual process is to hold a meeting at your office so that we can get a taste of your business environment. This is the phase where our team brainstorms with yours and we understand the scenario, we go back on the table to come up with a cost effective, realistic and efficient SEO and web designing solution.
We work as one team; our team focuses on achieving your business goals. Being your strategic partner, we continuously ensure our clients that all the campaign that we design for them are completely customised and tailor made suiting their needs. Therefore, whether you're selling business to customer or business to business, we are here to help you grow.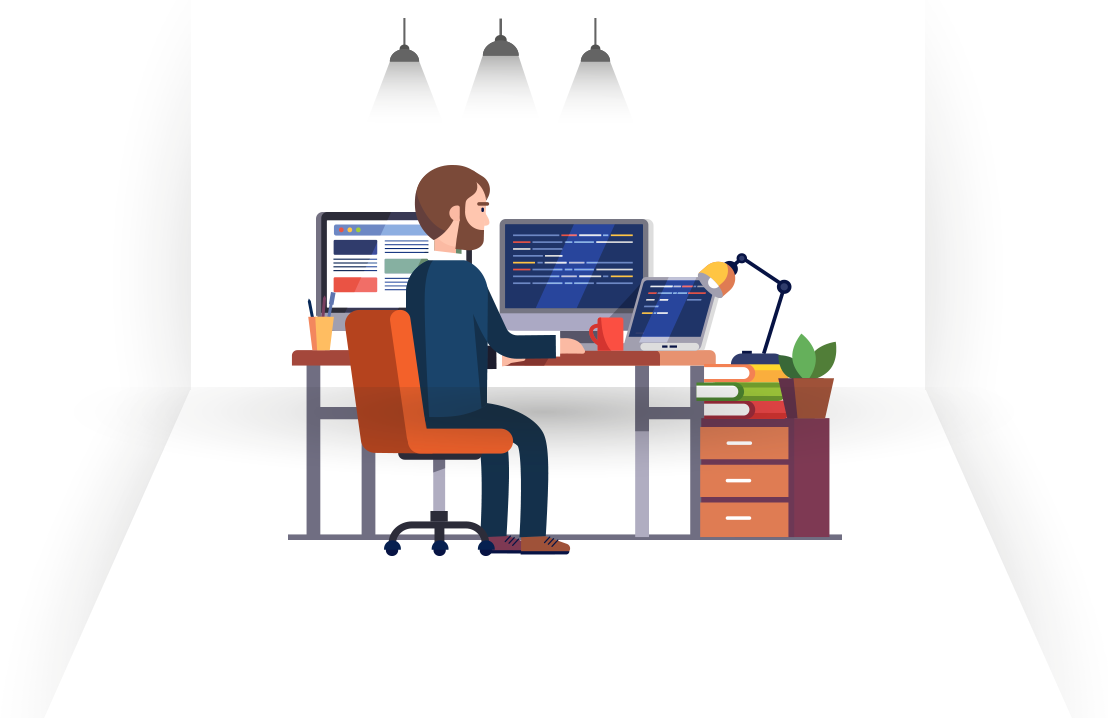 Would you like to be listed on top or top of the front page on Google when your customers are searching for or questions they ask? Furthermore, have you ever wondered on how your competitors are ranking on top in Google? To answer all these queries, we at Platinum SEO, do an in-depth research regarding your business sector. The fact remains that Google is not a human, it can't watch your feelings or colour. Google just searches for you in Nano seconds by keywords. And mostly that is the keywords that you're using on your website. So, if you aren't telling Google about your business by using relevant keywords relating to the industry you're in, or the products and services you offer, it simply won't know what you do.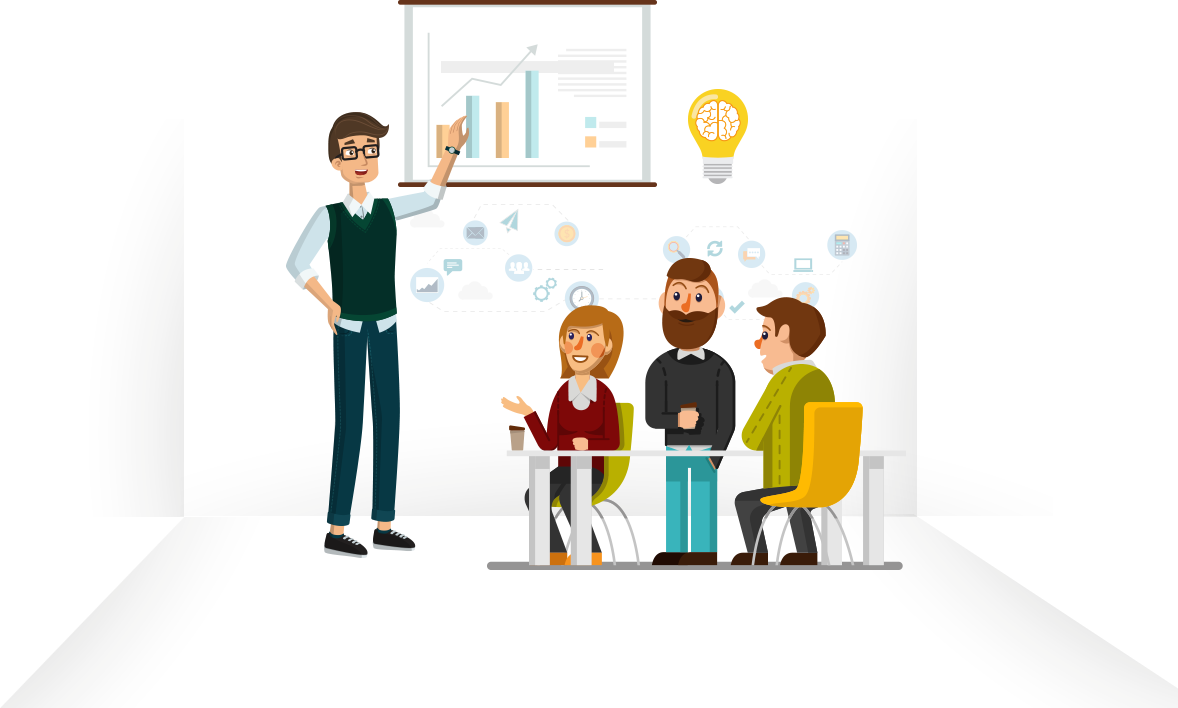 At this stage, after auditing on your existing website, database as well as most importantly the keywords used in your site or the keywords that need to be incorporated for your campaign, our team syncs up with yours so that we know that our research is in line with your goals and vision. Along with keywords and optimisation, we would assist you with local SEO, blogging, social media activities, Facebook and other major social media marketing. In a nutshell, our technical SEO looks over all our progress and ensures that we are on line with Google algorithm.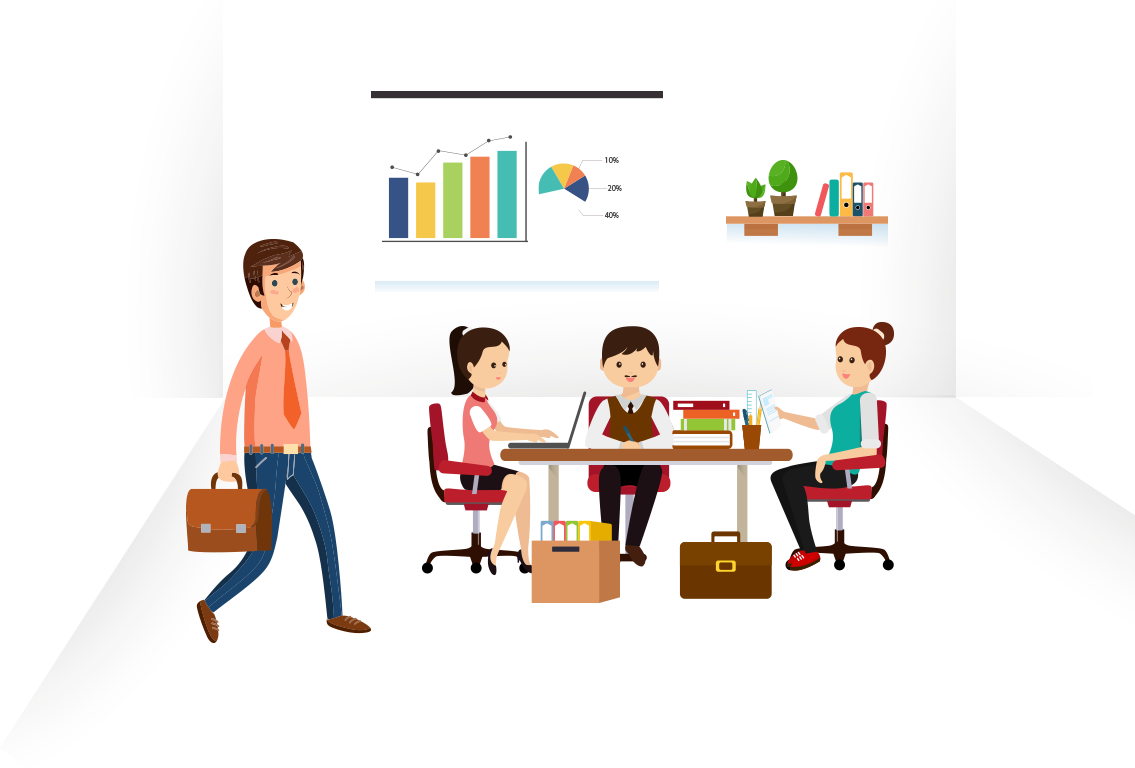 Every SEO company will eventually devise a strategy which will garner you high ranking on search engines. The strategy which makes Platinum SEO differ is that we develop your website with on-page activities that Google's algorithm will love. On-page factors in SEO terms consists how user friendly is your site, quality of coding, content, technical details along with visuals.
Importance of On-page activities
The activities on page are controllable. Be it technical details or visuals and content. Focusing on on-page SEO will also increase the probability that your off-page SEO strategy will be successful. The user will switch onto another website or link if they find the content or visuals boring.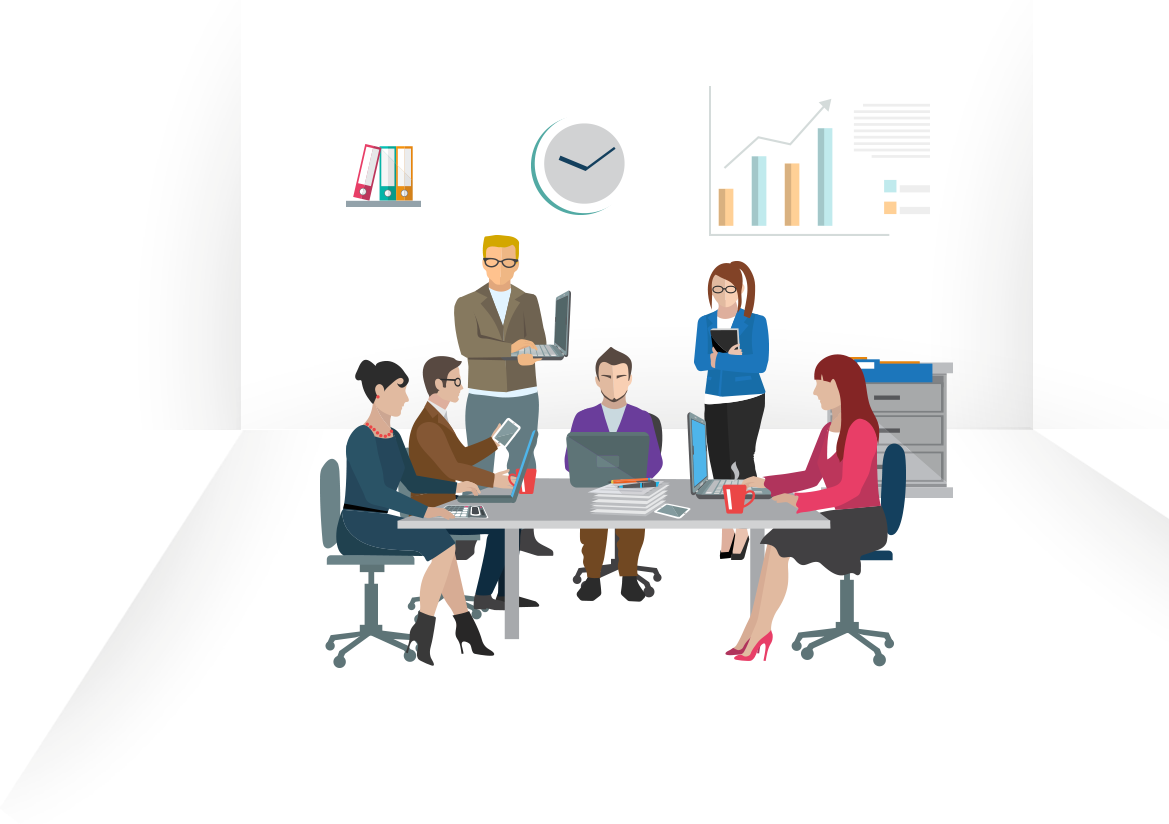 Generating traffic on your website is the main task of off-page SEO. At Platinum SEO our SEO team understands the technicalities of SEO optimisation with an experience of over a decade. Off-page SEO is about, among other things, link building, social media and local SEO.
Off-page SEO is an integral part of the overall SEO strategy. Of-page SEO supplements on-page SEO. Both are non-existent without each other. Within the purview of off-page activity, local SEO is vital if your business is active in local searches. Along with word of mouth, being placed in local maps and searches, off-page activity plays a major role.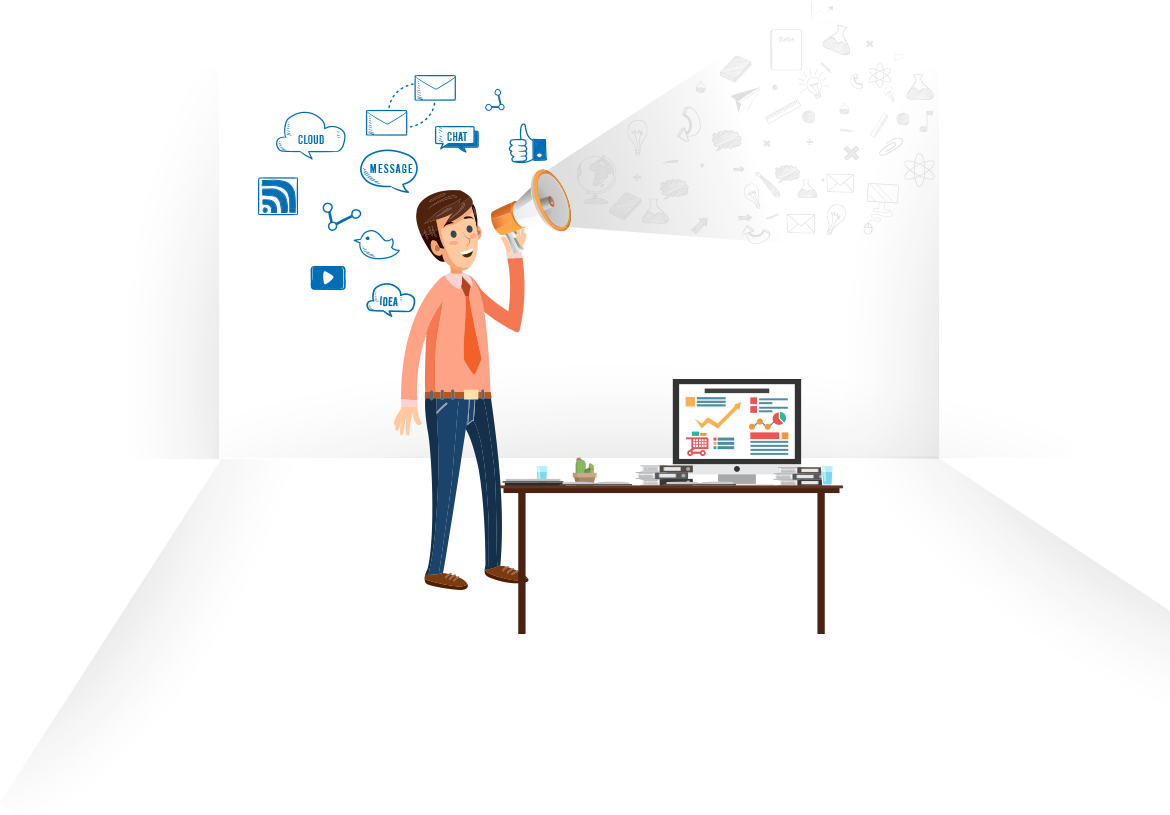 In older times, customers used to either go personally and see the business owners or write letters. Well, undoubtedly there has been a 360-degree change in the way we do business. Having almost everything on an online sphere, how does the customer get in touch with the business or how do you gauge the trend in your business sector? The answer lies in social media marketing. It gives an amazing opportunity to get in touch with your existing and future customers.
Social media marketing does not help directly to be on top of search engine, it instead helps in creating the hype around your brand. "Active" on social media increases your online presence to another level. Our social media marketing primarily focuses on engaging and interacting with customers to create a top notch brand recall value.
By-weekly meeting
with clients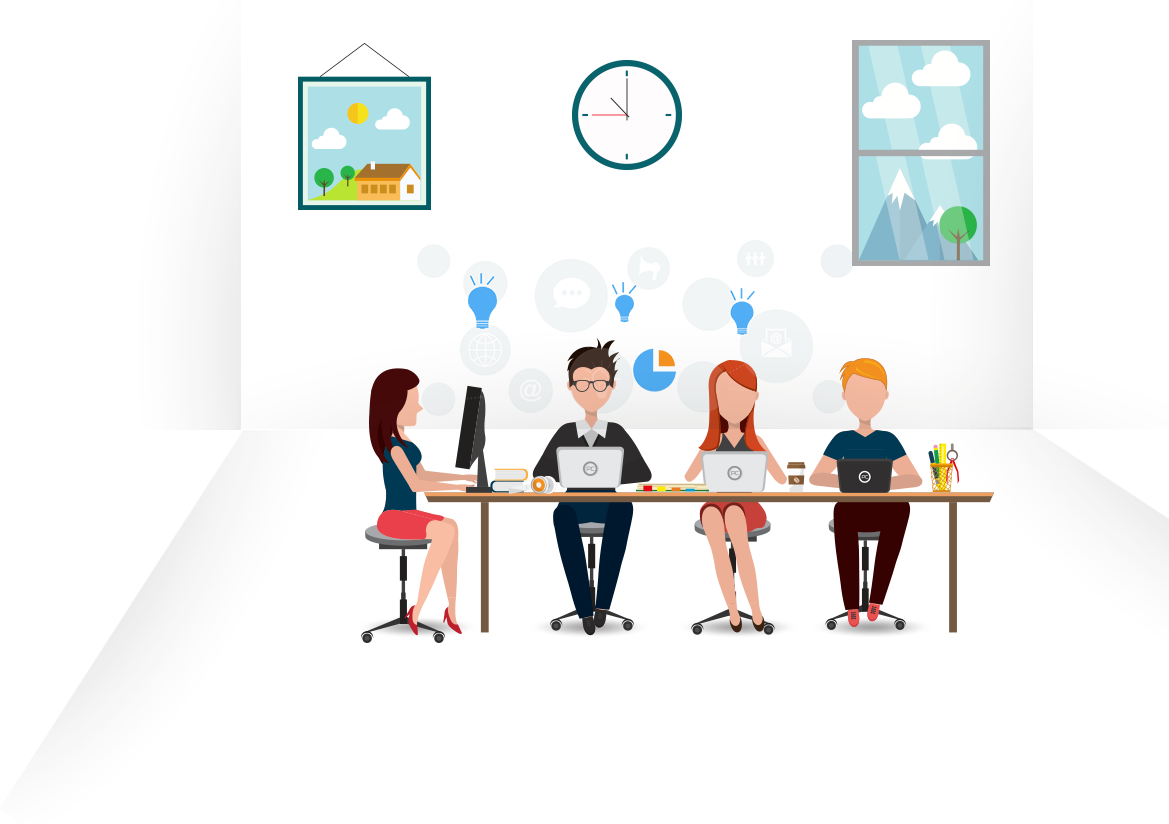 We will report back on regular pre-decided bi-weekly intervals with an audit encompassing your target audience. This is the key stage in the campaign as it guides us to make sure we are continuing on a right path.
Platinum has been in this industry for over a decade
and is associated with several businesses having
interests on both local and national levels.
Being the leading national SEO company operating from Melbourne, we can help your business grow on both local as well as national level.
We want to create an awesome web development campaign for you along with our SEO optimisation. Being the leading and professional website design company, our team will support and co-ordinate from the start till the end to give you a flawless concept and definitive web design with our top-notch SEO services emphasising on fulfilling your business objectives. Since we have been in this industry, mission has been very straight-forward and simple. All the clients that are associated with us should get realistic ROI. As almost every business is going online and looking for more and more customers through websites, we believe that an effective online presence is pivotal to be ahead of your competitors.
As we have stated earlier in our infographic, people have taken a step forward. From just being online, people are going mobile. Our SEO services have mastered mobile SEO which helps you to reach your target audience and satisfy their needs the way they want. Mobile phones have changed the way we live. Platinum provides mobile SEO guide in Melbourne so that your business reaches to your customers in a mobile platform.
In our SEO services, we not only focus on national or mobile SEO. But as customers are focussing on local products, our local SEO can get your site ranked on google as well as local business directories such as yelp, google and apple maps, foursquare, bing pages for business etc. Our local SEO Melbourne optimises for local search. Whether it is searching for a nearby grocery store or a builder or a real estate agent, people just google it and if location matters, it is very important that google places optimization is ticked on for your business.