Out of the box Facebook marketing with Platinum
Why does your business need social media presence?
Platinum is an umbrella to all your website and social media needs. As per our social media marketing strategy we believe that it is a golden opportunity to interact with your existing and future customers, engage with those who will recall about your brand and it's now an important factor in ranking well in search on google.
Being the leading social media marketing agency in Melbourne we understand the dilemma on where to start, new features and updates keep coming on social marketing platforms such as Facebook marketing, twitter marketing or LinkedIn marketing. That's the job of our social media team who have all the experience needed to make the most of your profiles – whatever the nature of your business.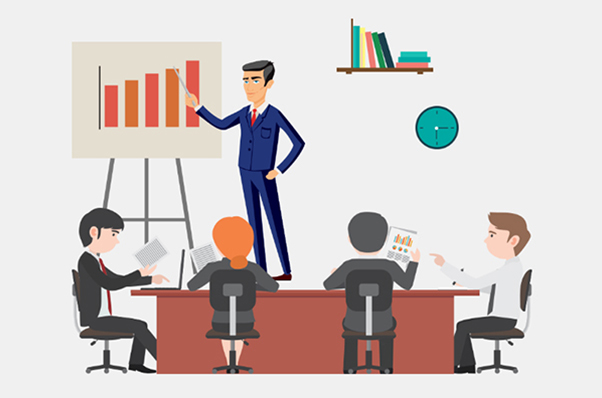 How we do it?
Our social media marketing team has mastered Facebook marketing; and before we begin initiate marketing your brand, our team of social media marketing in Melbourne will start by performing an audit of your target audience and cross reference. This is a key stage in the process where Platinum makes sure that the right channels are set up for the right audience in mind. We'll also make sure these profiles are optimised for best practice.
Engagement
Our team of social media marketing in Melbourne will gradually and strategically initiate and engage the target users and influencers in your business sector. Our research team closely follow and monitor so that your brand stays in front to those who will make a positive difference.
Influencers on the online space of your related business sector are not only targeted but a constant engagement with them is sustained from our side. We'll work closely with your business to define a tone of voice that suits your brand's style and start conversations with influencers in your sector. With a tailored privacy and conduct statement we ensure that all the engagement is done with their permissions.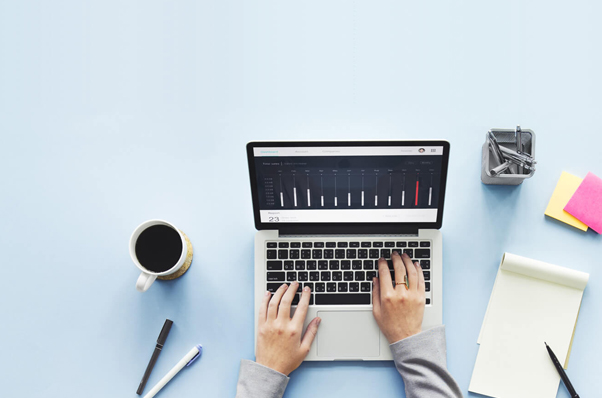 Specific social campaigns
Our social media team also delivers with specific social media campaigns on launch of your new product or a drive to relaunch a brand or a marketing drive. Our campaign will be designed to drive social engagement, capture data and boost the visibility of a new product.
Outcome
It is very vital to know how we are performing and what outcome you are getting with our social media marketing tools esp. Facebook marketing. We will provide comprehensive monthly reports detailing how your social media profiles are having a positive effect on your business, ensuring it is at par with our key targets set out at the initial stage.
How can we help you?
At Platinum, we offer a bunch of complete IT and web-based solutions for your business needs along with social media marketing, Facebook marketing, Twitter marketing and LinkedIn marketing. Our social media pricing packages are based on your requirements and your objectives.
Contact Platinum today to find out how our social media marketing team can help your business grow.