web design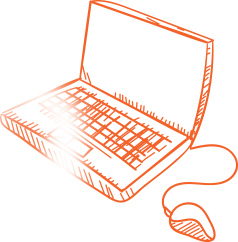 We are Designing

mobile responsive

user friendly and creative websites as you demanded.

The services offered include mobile application development, web designing, Opensource solutions etc.
Web Development
Getting your website developed by professionals is of utmost importance these days. We provide efficient services for developing websites.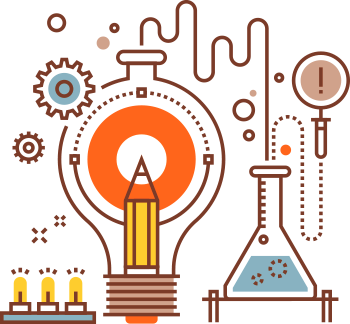 Responsive Web Design
With responsive web designing, users can easily access a website on their mobile devices. This enables companies to have omni-channel presence.
The process of offering web design and development services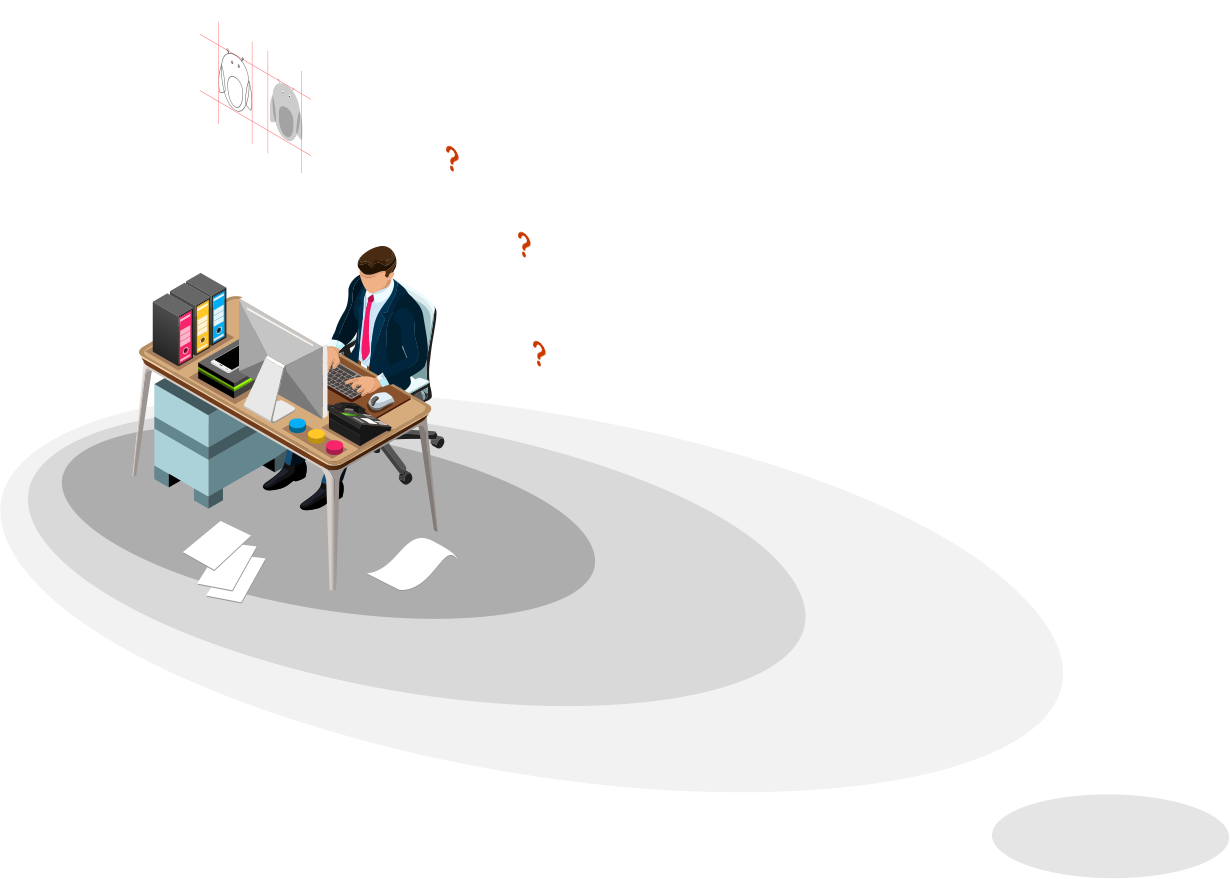 Idea
Great design start with an idea.
It is the first stage in website designing and development. During this stage, the experts at our company research and find out how subsequent steps shall look like. One of the important tasks here is to get an understanding about what is the purpose of the website, goals which have to be achieved, and the target audience that has to be attracted.

Prototyping
If you dream it you can do it.
This map is going to explain main areas of the website and how the final presentation will look like. One of the major reasons of following this step is to build a user-friendly and easily navigable site. This map is not going to have any colours, logos but shall have the basic representation of user interface.
The customer is then provided with the sitemap to review it and find out if there is any scope of improvement or if any changes have to be made in the complete layout. In case of any doubt, customers can freely contact us and our experts are more than happy to help you and answer your concern.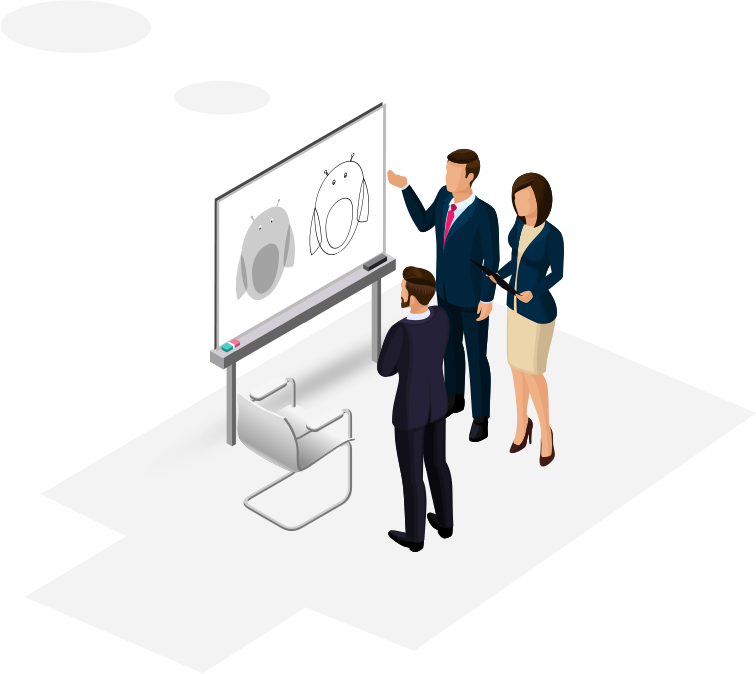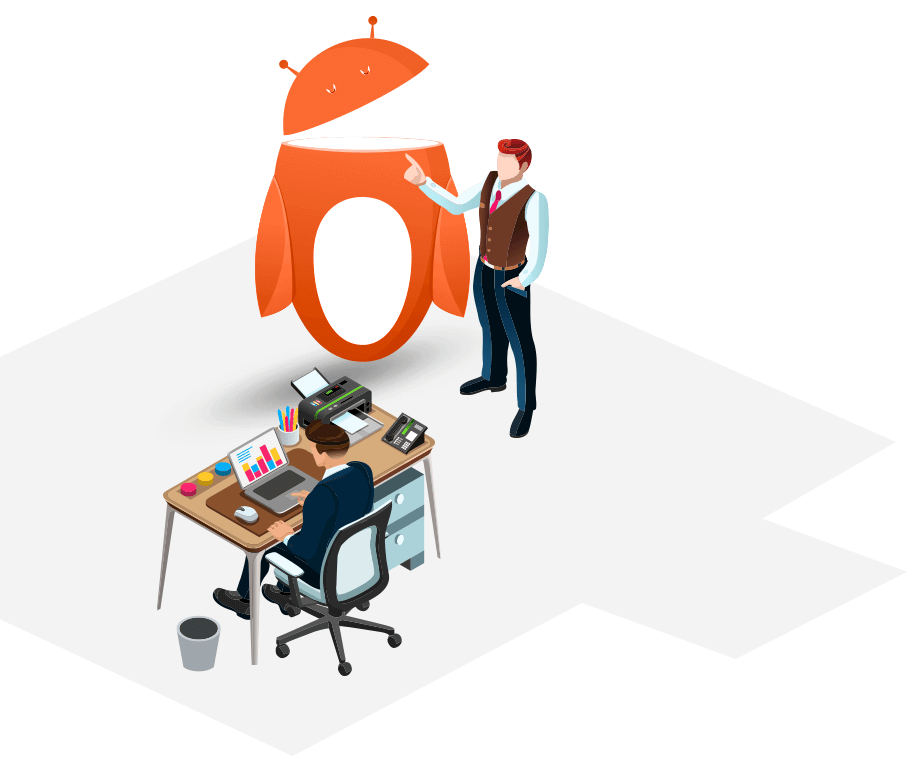 Graphic Design
Designing is the art of expressing the ideas that connect.
After approval has been taken from the customer, the next step which comes in is graphic designing. This is in the form of a graphic sketch or actual graphic design. The primary reason for carrying out this step is to create a layout, represent information structure, visualise the content and also demonstrate the basic functionality of the site.

Development
Great development of projects is achieved through great communication.
The web pages created during graphic designing and prototyping are finally created and tested. Special features and interactivity are also added to the web page and application during the development phase. Different website development technology is used during this phase, about which our experts have adequate knowledge.
Once development is completed the process of testing is next. Herein due steps are taken by our company to check scripts, forms, spellings and codes. Once all the checks have been conducted, one last final check is also done to ensure that everything is running appropriately as expected. It is essential for the developer to carry out testing vigilantly leaving no scope of error in development or formation of the site.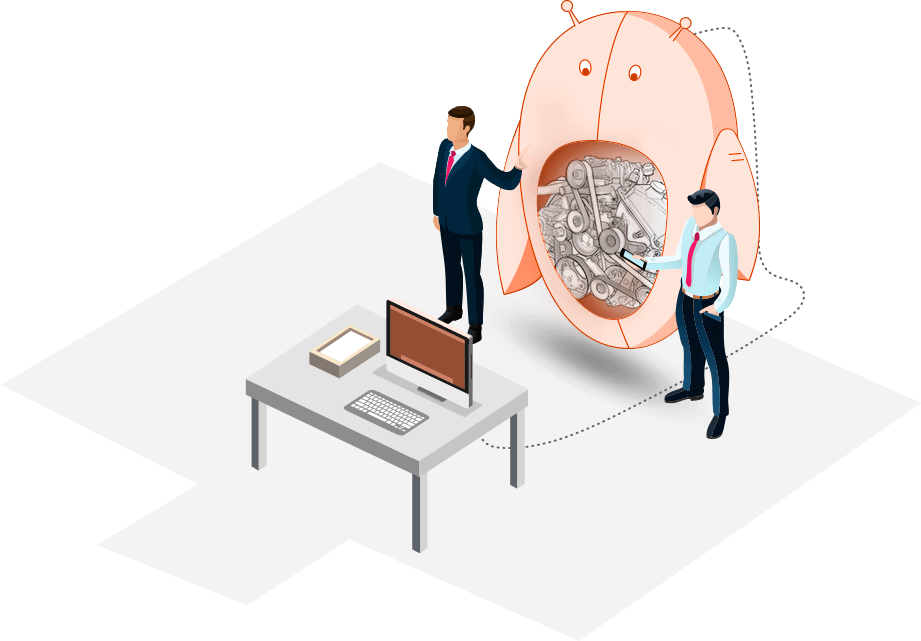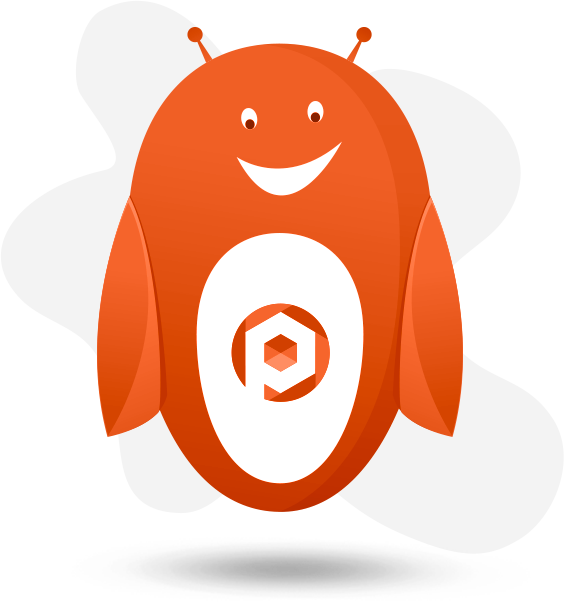 Release
Show it to the world
Once development and testing of webs or applications stand completed, the next thing to do is upload it on to the server. For this purpose, File transfer protocol server is used. Once the files are deployed, it is run yet another time to ensure everything is done correctly. With the completion of these steps, the site is finally released into the market for external users to access.
Get more information about how we work