5 Top significance of creative logo design
For any business of all scales and types, it is important to stand high in the competition that prevails in the current market. Thus, they need to involve in different strategies to overcome hurdles found for them to achieve success. Creative logo design is the best way of incorporating your business ideas to your customers. As a result, the logo becomes a handy tool for your business reach and to enhance the business leads. Continue reading to know some other importance for such a logo in your business.
Gets registered easily
It is the global fact that the pictures take less time to get registered in the minds of the people when compared to the words. Being the small icon or the pictorial representation of your business, it gets registered in the minds of the people and when they need your business, automatically they seek your help.
A source for distinguishing
Regardless of the type of business, there are a lot of business and service providers in today's market. In these cases, how can you be unique and hold a place in the minds of the people? Such custom logo design is the best solution for this question. You can implement your creativity in designing the logo and make them as your promotional tool.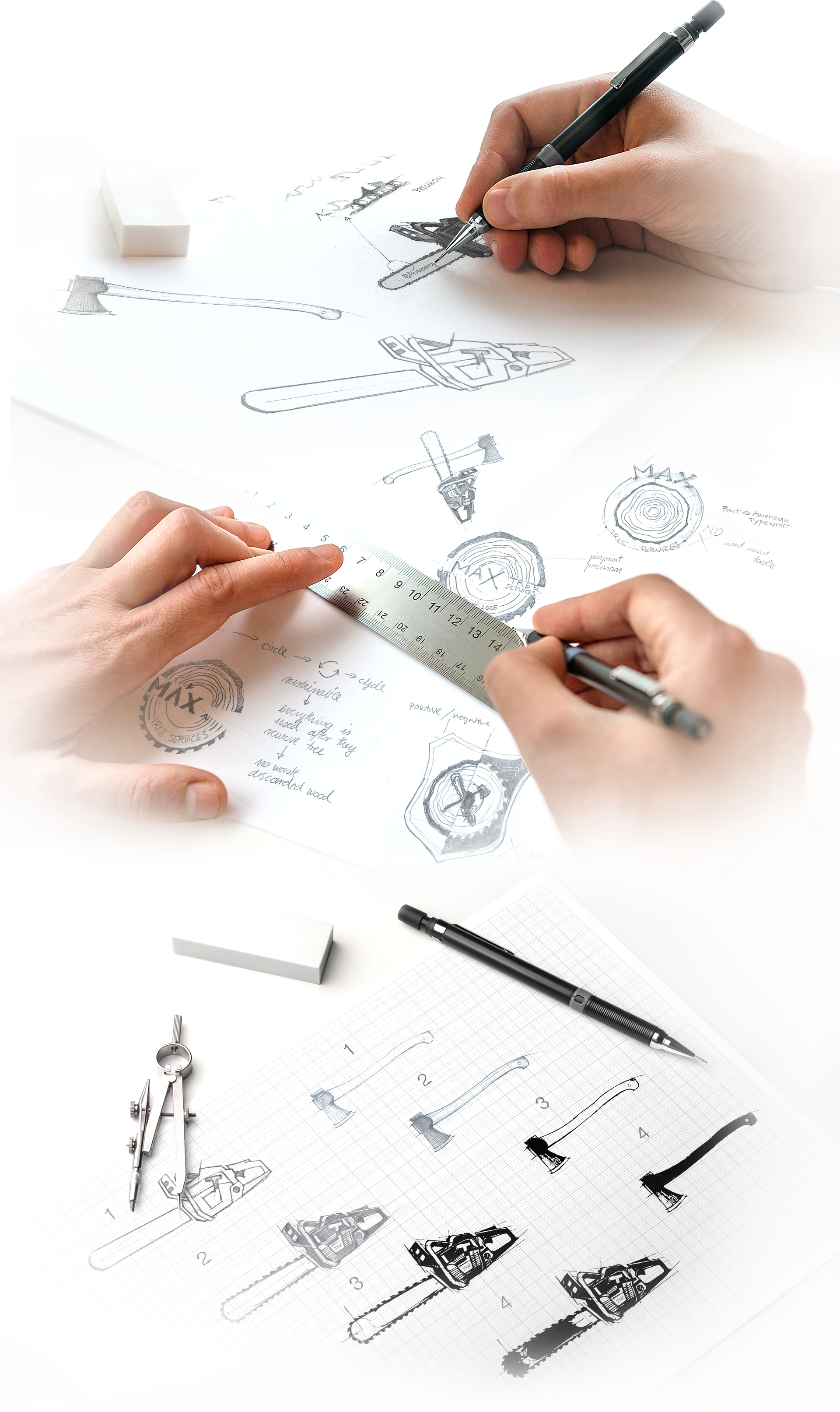 Grab attention
Among the different service providers and different logos available in the market, the most noteworthy is the creative logo design. Such great creativity is simply enough for grabbing attention from your potential customers. Generally, people spend only very few seconds for having a look at the logo. When it is a creative logo it grabs attention and easily registers in minds.
Facilities brand loyalty
Gaining brand loyalty is not a simple thing and also sustaining the high in the hearts of the people also should be given importance. From the point of the marketers, it might be fair to change or alter the logo often but not from the point of the customers. Once customers get some involvement and idea of the logo, it will sustain in their hearts. So make you implement with the right custom design.
Professionalism
In the modern age, it is important to have a logo for admitting that you are one of the professional service providers. This is important for gaining a name from the targeted audience for a healthy business move. There are also certain instances where people avoid the product or service just because the logo is not good enough as that is the reflection of your business.
By now, you might have understood the importance of the creative logo design and implementation of them in your business. What is searching for? You can immediately Contact Us and have the best logos to enhance your success in your business.