What Does Web Design Agency Have to do With Your Business Growth
Business needs marketing tools and your website is one of the most powerful tools to reach out to maximum people at minimum cost. However, not many people realize the true potential of a website. How good your website depends on the designer. A web design agency, from a business owner's perspective, simply creates a website and uploads it and that is that. That is a myopic view.
It is Not a One-off Service
A businessman knows a website is necessary so he calls in a web design agency to create a website the same way he would buy something. A website is different and you cannot think of web design as a one-off service. Think of it as getting a tailored suit. The next time you want one you will want to go to the same tailor. Web design agency Melbourne based is much more than that. The designer factors in your business goal, type of business and target customers into the design process. Once your site is up and running it will need to be upgraded and modified from time to time to keep step with changing times. Key takeaway: Engage web designers on a long term basis so pick a stable, established design company.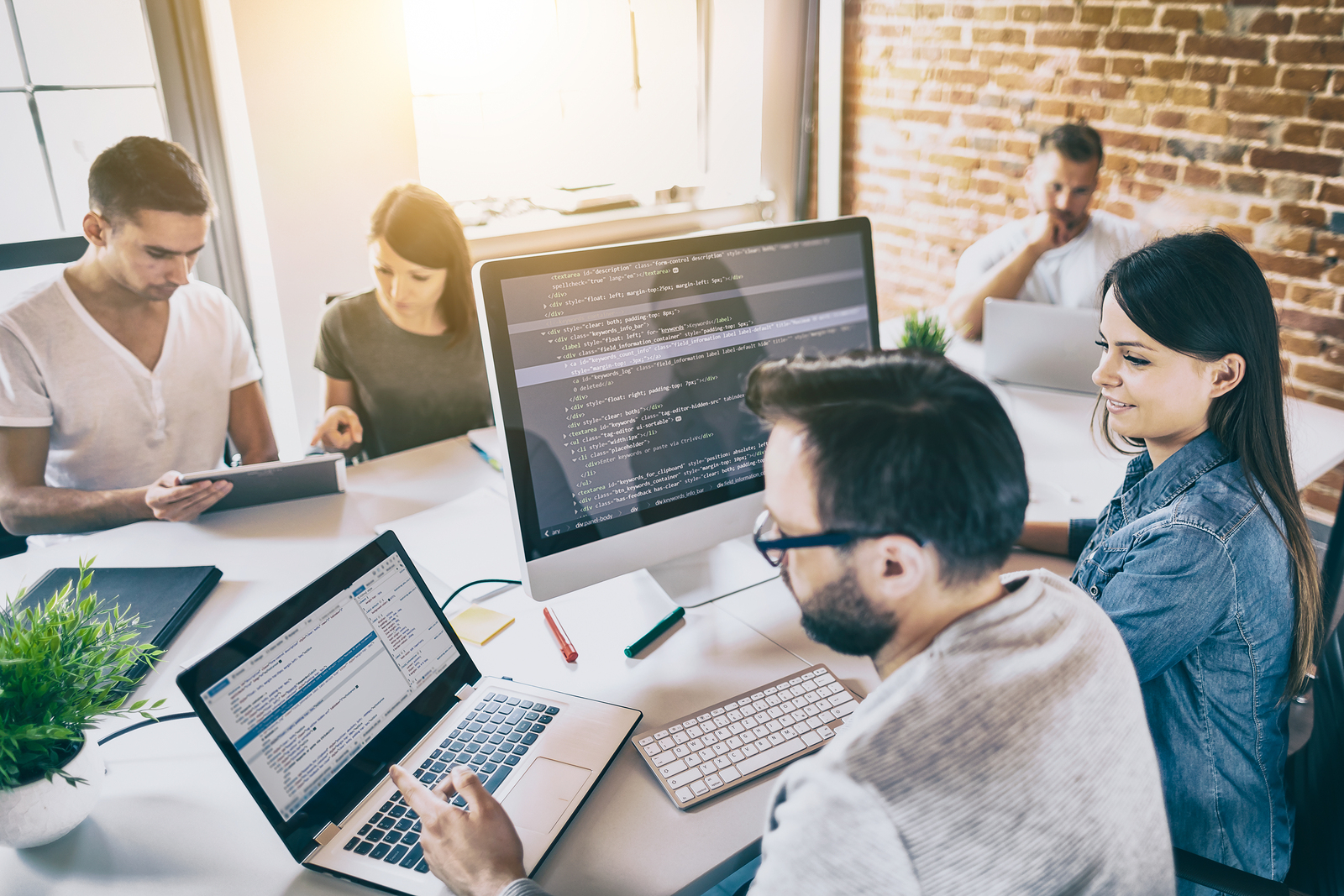 Web Design is Not Just Looks

You have web designers and web developers. The broad understanding is that designers simply take care of the user interface, layout, structure and visual aesthetic. Developers take care of underlying code. The two do not work in isolation. A developer must know about web design and its purpose. The designer must design the web site to align with the technologies the developer will use. Takeaway: If you select only a designer your website will not have the same ease of use and functionality as happens when you select a Best web design company that has both services in-house plus digital marketing services.
Website Design and Development Help Business Growth

You have seen above the importance of retaining a designer on an ongoing basis and making sure there is a developer to back up design. How do they influence business growth?
You benefit by having a website that attracts visitors, engages and converts them into buyers.
You start small today with a plain website. A year or two later you will want to mutate it into an eCommerce site at which time your designer will work with the developer to bring about that change. Even otherwise your site will need technical upgrades or modifications.
A website that is up to date and technically without flaws such as broken links will rank high in search engine results.
You will want functionalities added to your website from time to time and must have a web designer-developer by your side.
They stay by your side, carry out analytics and recommend ways to use the website as a tool to grow your business.
Engage Platinum Website Design as your web design agency and you will change lanes to speedier business growth.