Hire the Best Word Press Website Design Service Provider in Melbourne
Have you decided to start your website? Congratulations because most of the companies are still not aware of the importance of a website. Without any doubt, owning the website bring considerable benefits to your business. Once you have decided to design the WordPress site, you should consult the professional who has the potential to offer world-class WordPress website design Melbourne service.
To achieve your end goal of designing the website, you should need the help of the experts because they have enough expertise and knowledge in creating a site that is profitable, practical, beautiful, professional, and personalized. Additionally, they make your brand well known by the target audience. To enjoy all these benefits, the first thing you should do is finding the right word press web designer.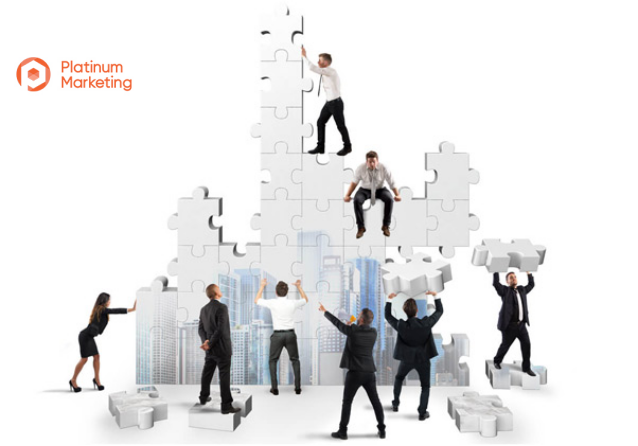 As you are a beginner, searching and finding the professional web designers is quite daunting so that you can take help from the tops mentioned in the below section.
>>Compelling reasons to hire the WordPress design company
Before knowing further details about the topic, it is essential to see the reason to hire the expert WordPress web designer. By utilizing the service of expert's Word press website design Melbourne, you will
-> Save a significant amount of money and time
-> Concentrate more on other critical aspects of the business
->Get rid of the stress of making an interactive and user-friendly site while juggling home and work
->Able to develop effective online strategies, which generate more profit
>>Qualities to look for when hiring a WordPress design company
Are you tired of searching for the best WordPress website designer? If so, then consider the below conditions before hiring someone.
If you are going to establish your brand and attract clients within the area, then you can consider working with the onshore company because they help you get things, which you wish for without crossing your budget. Additionally, you avoid several hassles that you deal with an offshore company. You will also get the flexibility to meet the designer whenever you want
It is not necessary to give your design work to a big company. You can even give it to freelancer and small company, which has enough expertise and knowledge. Reaching the destination where you get value for creativity is better to design your site
Ensure the company that you choose has the potential to work on a different platform and have resources to bring the outcome you look for. Additionally, check their reputation and previous client satisfaction to know about their knowledge in creating personalized sites.
When you do these things properly, you will reach Platinum Website Design, a leading website design company in the ground. They have enough knowledge, skill, and resources to bring the superior Word press website design Melbourne that you ever expected for.